LEVEL UP YOUR SHAVING
Tired of poor quality shaves?
We stand defiant against the billion dollar corporations who sell cheap disposable products and tell us it's the "best a man can get"
We've travelled the seas to bring you the finest shaving and grooming products.
It's time to rediscover the superior
Join the crew 🏴‍☠️
AS FEATURED IN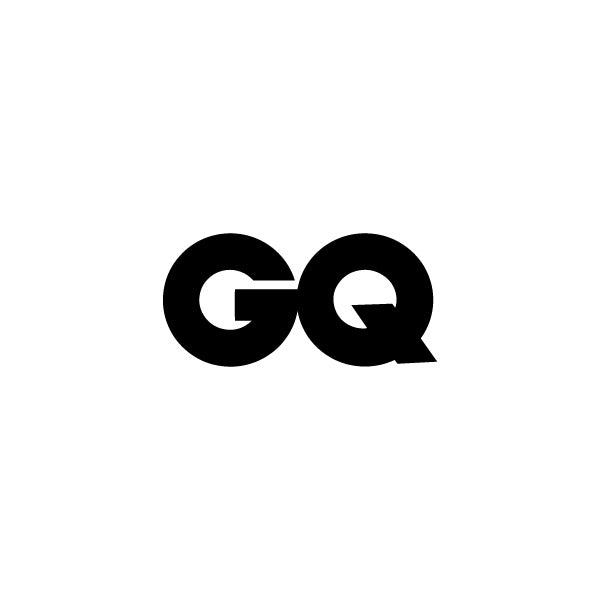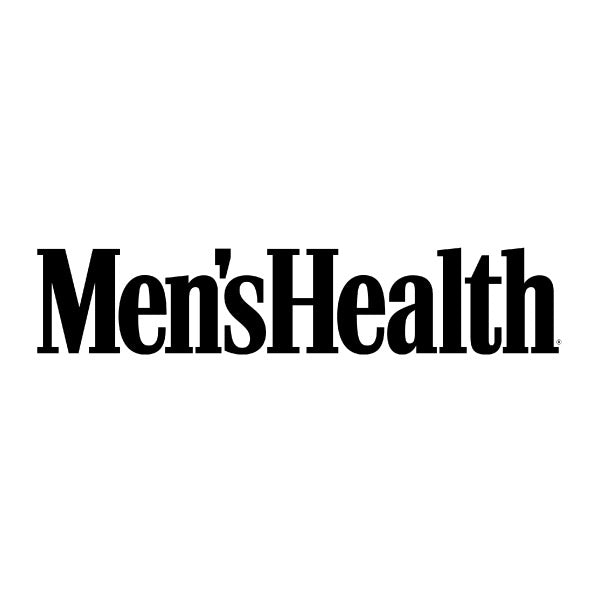 OUR MOST POPULAR CHRISTMAS SELLERS
THE P1R8 COLLECTION
VOTED BEST SAFETY RAZOR
"The butterfly opening makes blade swapping simple, while the weighty, textured handle ensures a firm grip and it delivered a superb shave from several different angles. It's great value for money given its stylish appearance and is perfect for beginners and experts alike"
- The Independent
THE OTTOMAN COLLECTION
THE HEAVIEST IN THE GAME
"This is a heavy-duty razor built to strip away at even the thickest of beards. Double-edged and made from stainless steel, it's about as resilient as a razor gets and comes with ten platinum alloy-coated blades to keep you going for several months. Thanks to the extra-wide, knurled handle, it provides much better control than is usual of a safety razor, which is particularly appealing if you've mastered the art of the shower shave"
- GQ