The barbarian who ruled an Empire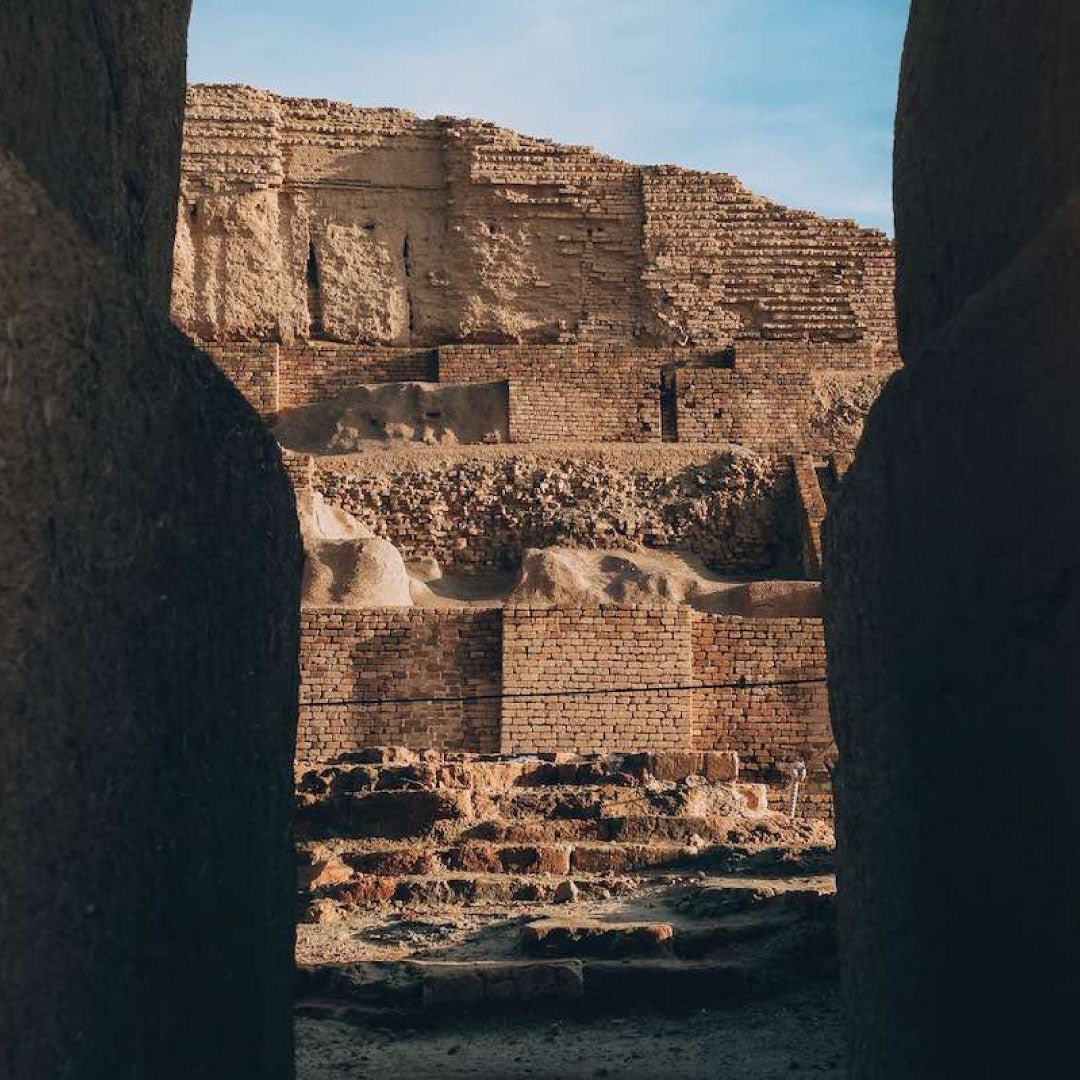 Thrace, 150 BC.

Roman Emperor Severus puts on military games to celebrate the birth of his son.

And although crowds come from far and wide to see him…

Their attention is drawn to someone else.

A gigantic barbarian…

Shouting to compete for the prize of wrestling.

Since barbarians weren't allowed to compete against Romans…

Severus hosts a tournament for the Thracians….

Where the young barbarian puts all 16 of his competitors on their backs.

Severus is impressed.

And even more so when he leaves Thrace on horseback…

And sees the young barbarian running behind him…

Not showing the least sign of fatigue.

"What's your name?"

"Maximin".

"Well, Maximin, you must join the Legions."

Delighted, Maximin puts his strength to use, and over the next five years, rises steadily in the Roman legions, eventually becoming general.

But when Severus dies…

Maximin's ambition overwhelms him…

And he kills the young Severus Alexander, takes the Emperor's purple robes for himself, and turns the empire into a military dictatorship.

He terrifies the people…

Taxes them beyond breaking point…

And brutally silences anyone daring to oppose him.

Even the slightest suspicion of guilt was enough to attract the tyrant's sword.

Eventually…

A tipping point is reached.

Life under Maximin is so unbearable…

That the fear of oppression becomes greater than the fear of resistance.

So resist is what people do.

Led by Maximus and Balbinus, armies are assembled to destroy the dictator, camped with his army on the Rhine.

When Maximin hears the news…

He marches for Rome…

And his fury falls upon the first city in his path:

Aquileia.

But Maximin's strength is his undoing.

Knowing Maximin's temper, and knowing that horrible torture will be the result of surrender..

The citizens resist with all their might.

They burn the crops around the city…

Herd all the cattle inside…

And prepare all manner of missiles to launch over the walls.

Unprepared for such resistance…

Maximin grows angrier and angrier…

To the point of terrifying his own troops.

And when they begin to starve…

His own praetorians put him to the sword.

What's the lesson of Maximin?

Simple.

That any strength, taken to an extreme, can become a weakness.

Had Maximin restrained himself, and his ambition…

He might've become not only the Hercules of his troops…

But the most admired Emperor of Rome.

Alas, he silenced his opponents because he could, he taxed his people because he could, and his unhinged strength drove the people to defy.

Interestingly, the lessons of Maximin also apply to cut-throat shaving. Find out by signing up below.
---